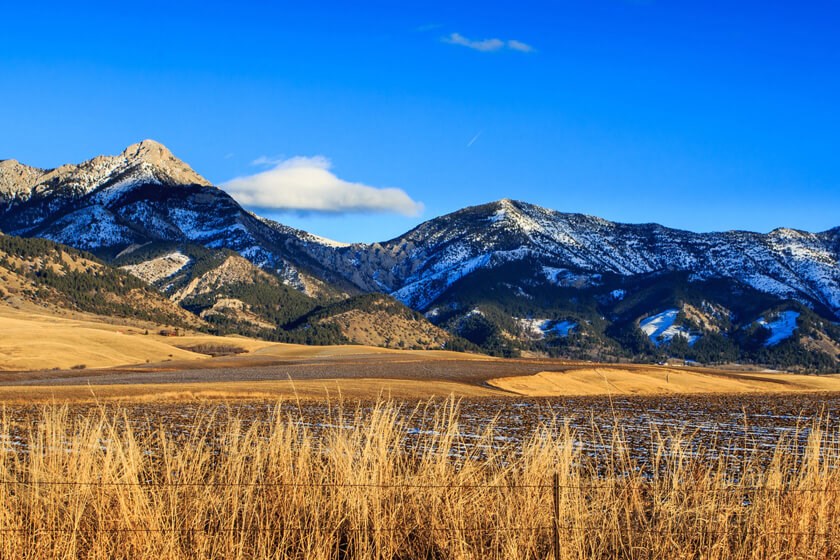 Nestled in the picturesque Rocky Mountains, Bozeman, MT is where Vance Thompson Vision has a third location. As of 2017, our patients in this beautiful area of Montana have closer access to world-class ophthalmology care. We understand that many patients will still need to travel and our staff would be delighted to share some of their favorite restaurants, hotels, and must-see attractions in Bozeman to out-of-towners.
Hotels
In the event that you will be requiring overnight accommodations, we want you to feel cared for while you stay in our town for your eye care needs. We suggest booking a room or suite in the Gallatin River Lodge, the Hilton Garden Inn (mention Vance Thompson Vision for a discounted rate), or the LARK Bozeman. Each hotel has their own unique, sophisticated style, well-received amenities, and outstanding customer service. While there are many hotels in this area, please contact our office if you have a question about the best place to stay. It would be our pleasure to help.
Restaurants
May we suggest a few local places to dine while in Bozeman? The Nova Cafe serves incredible breakfast, brunch, and lunch options for you to experience. At the Blackbird Kitchen, they offer delicious pasta, salads, wood-fired pizza, and meats with craft beer or wine for dinner nightly. If you are craving American cuisine like sensational burgers and steaks, we recommend Montana Ale Works.
Attractions
Let the city's natural beauty wow you and your family as you travel to your appointment in Bozeman. There are many activities (hiking, fishing, camping, and more) to choose from when it comes to exploring the great outdoors in the Rocky Mountains no matter the time of year, if you are up to it! We also have a Museum of the Rockies with hands-on learning experiences, the Taylor Planetarium, and changing exhibits to discover. If you are more in the mood to shop or take in the sights, enjoy a day or two walking in historic downtown Bozeman. Indulge in local shopping at some of our boutiques or antique thrift stores. There are plenty of wonderful neighborhood pubs and restaurants to dine in as well.