How Does LASIK Work? Everything You Need to Know About LASIK Eye Surgery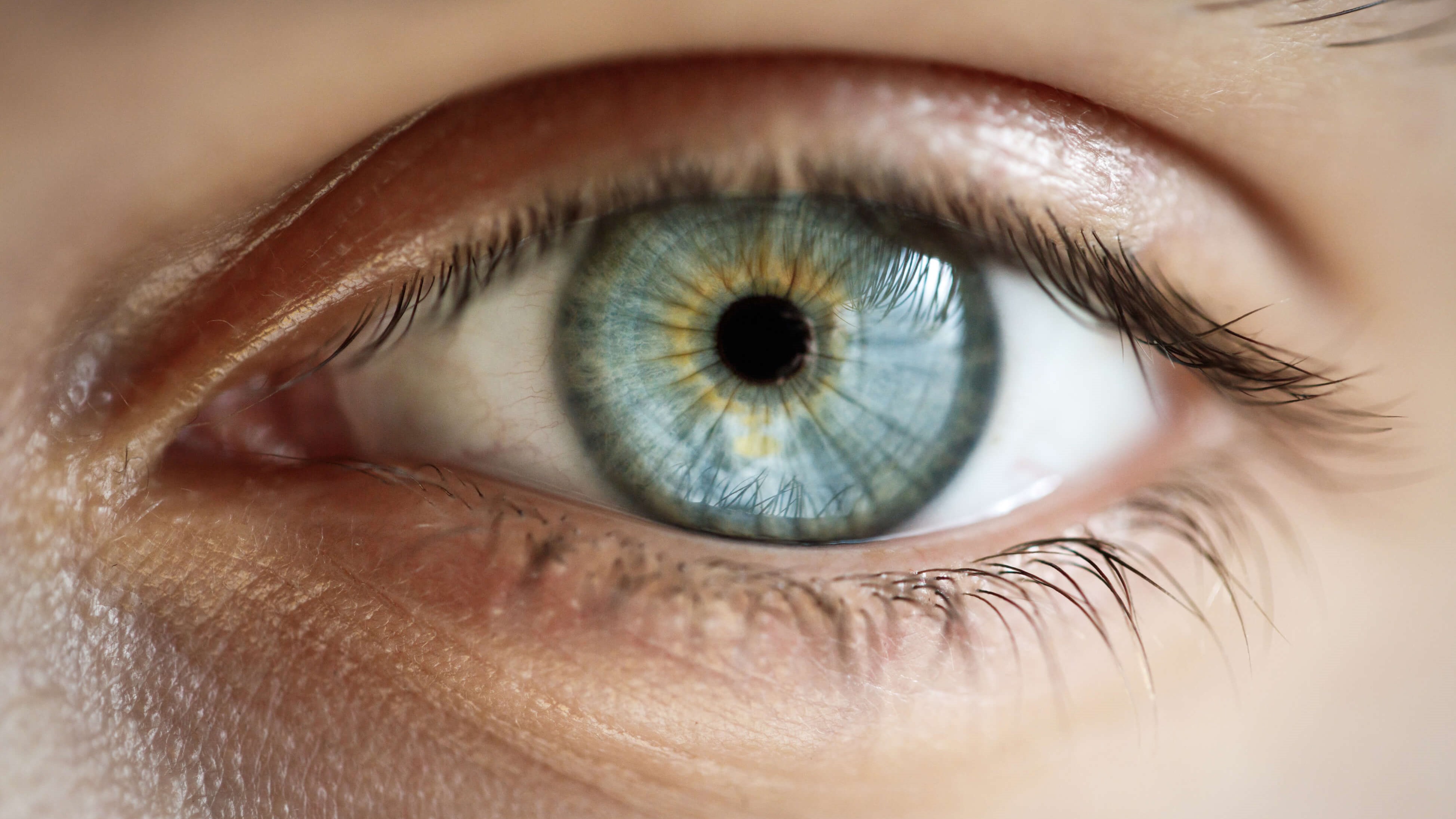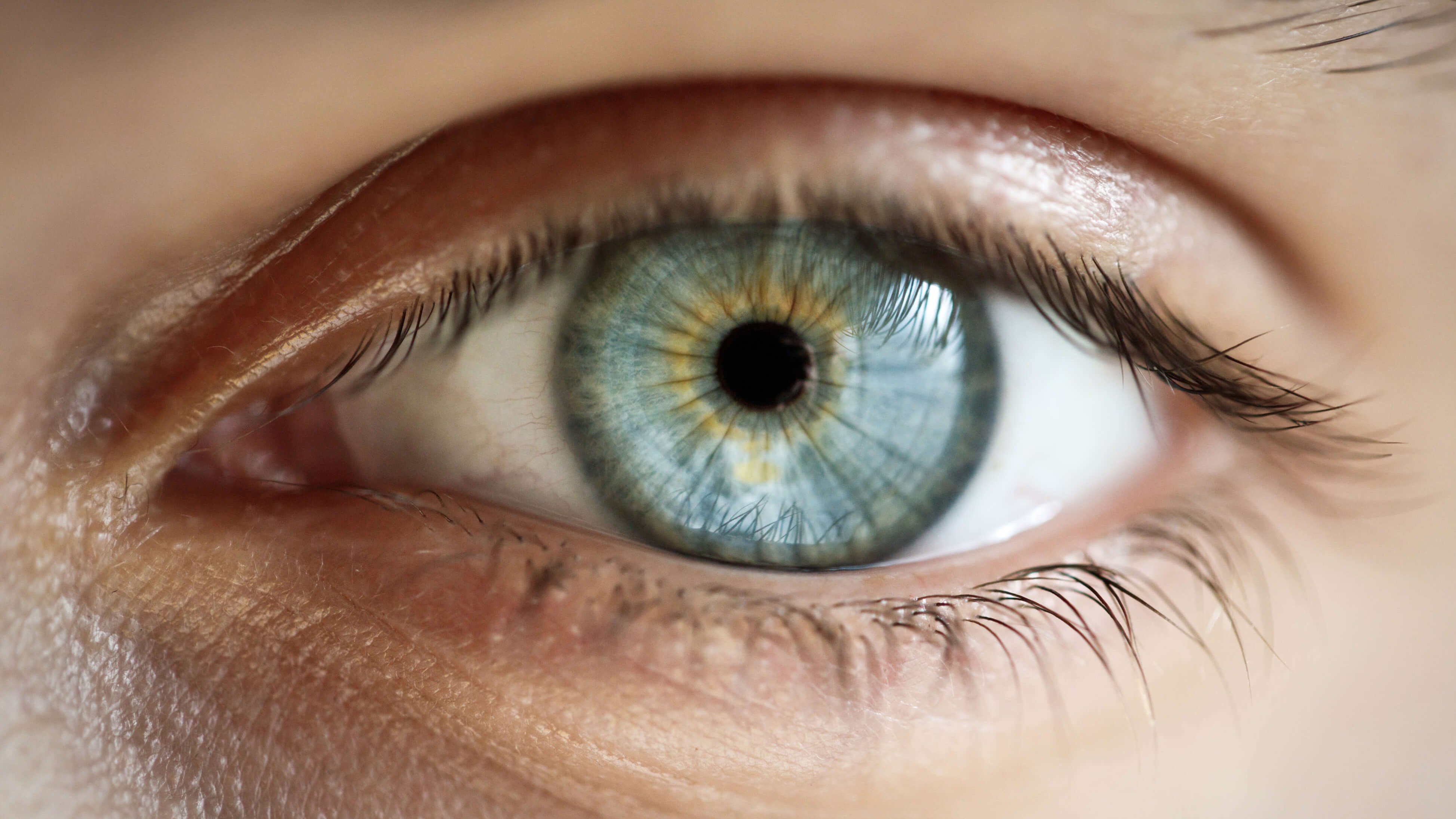 Approved by the FDA nearly 20 years ago, LASIK is a household name around the conversation of vision. Need glasses? You better get LASIK eye surgery. Did the ref make a bad call? He definitely needs LASIK. Want to be a super hero and shoot lasers from your eyes? Get LASIK.
But, contrary to popular belief, LASIK is not for everyone nor does it fix every vision problem.
Let's start with the basics about LASIK eye surgery
LASIK is an acronym for laser in situ keratomileusis and is a two-step procedure.
The first step makes a micron-thin, circular flap in the cornea – the surface of the eye. This takes just a few seconds and the surgeon uses either a microkeratome or femtosecond laser. Then, the surgeon gently lifts the flap to expose where the actual vision correction treatment will happen, just under the surface of the eye.
In the second step, a computer-guided excimer laser is used to permanently remove the microscopic pieces of tissue creating the patient's vision problems. The flap is then laid back in place to act as a natural bandage and protect the reshaped portion of the cornea while it heals.
Since LASIK eye surgery was first approved by the FDA, more than 19 million LASIK procedures have been performed in the U.S. Further, LASIK has received more than 45 FDA approvals, treating myopia, hyperopia, presbyopia, astigmatism and more.
To read the full article, click here!