Honduras Mission Trip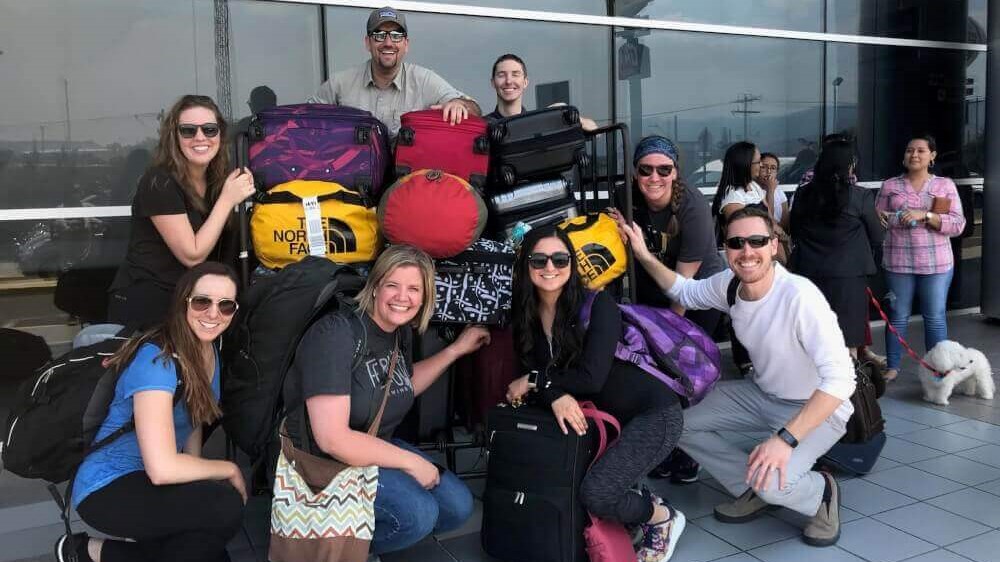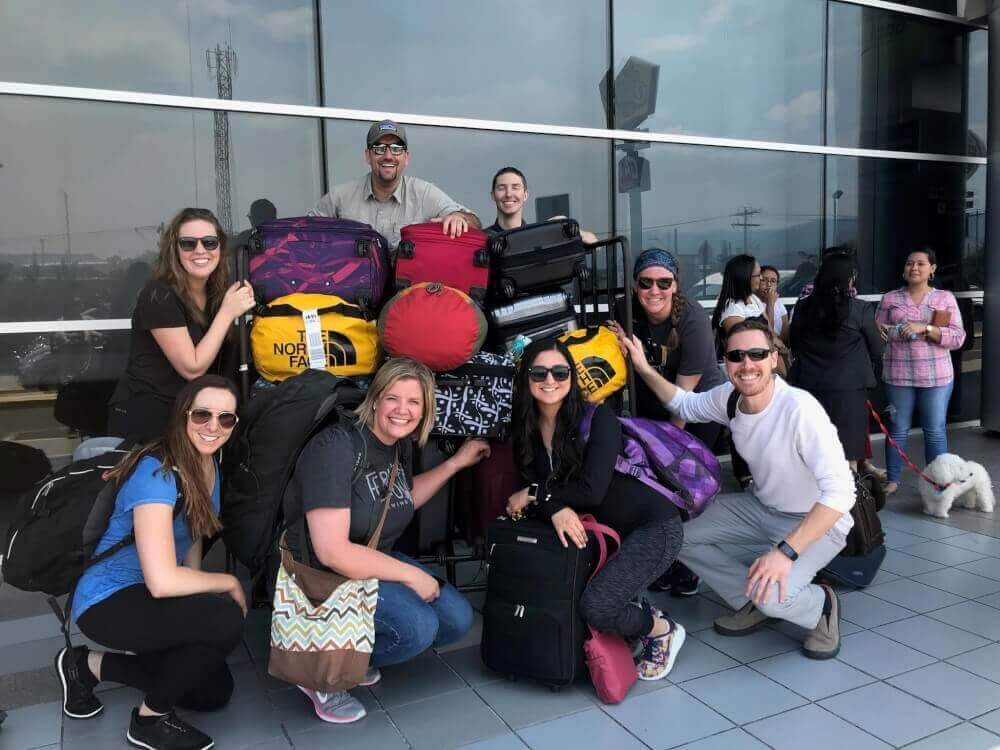 At Vance Thompson Vision, we hire doctors and staff that are committed to not only helping the patients that walk through our doors but doctors who have a passion for bringing our "best on earth" standard of care globally. That's why we are proud to have Dr. Russell Swan on our team, one of our ophthalmologists who led a team of surgeons and staff members from Vance Thompson Vision and the University of Iowa on a mission trip to Honduras. Joined by John Berdahl, MD, Brandon Baartman, MD, Dan Bettis, MD, and five team members for a week-long surgical mission trip focused on teaching advanced surgical techniques. The surgeons worked very closely with Dr. Luis Lagos, chairman of ophthalmology services, and Dr. Belinda Rivera, the residency director, as well as the five local Honduran resident surgeons in training at the San Felipe Hospital in Tegucigalpa to improve eye care in Honduras and create a sustainable healthcare model in a developing country.
"I was inspired by a friend, Dr. Kevin Waltz, but also the mantra that God has a plan," said Swan. "Dr. Waltz has been going down to Honduras for over 20 years and doing outreach over that time. My previous medical mission trips helped me realize that we had an opportunity to make a great impact by partnering with the San Felipe Hospital in training and support.
The team spent the majority of their time in the operating room, but also evaluated patients for surgery, cared for postoperative patients, and helped with surgery alongside the local team. Advanced cataract techniques like phacoemulsification, were the primary focus. This less invasive approach to cataract surgery was complemented by training on minimally invasive glaucoma surgeries as well. This is particularly beneficial in Honduras because follow up care is often difficult to achieve and medications are hard to come by.
"Some of these patients would travel from hundreds of miles away, and wait for days to see the doctors," said clinic director Susan DeGroot. "That's why it was so important to be able to have our doctors teach while they were there, so the Honduran doctors would continue to practice the surgical techniques even after we left."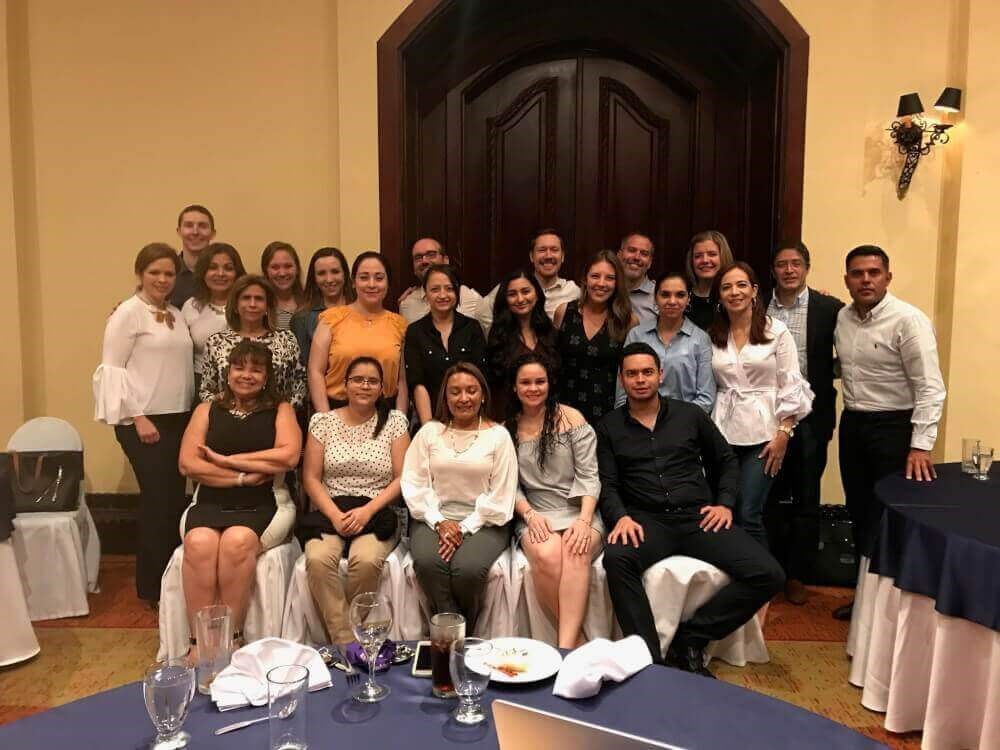 Honduras carries immense economic, infrastructure, and other burdens that make it difficult for eye care to be delivered. There are parts of the country that don't have access to regular eye care, so that's why it is so important that Dr. Swan and his team create and sustain a sustainable economic and medical model.
"We have a really unique opportunity to come alongside the residents who will be serving the country long-term," said Swan. "They only have 2 surgeons being trained a year, so the demand for them to perform well is especially high."
At Vance Thompson Vision, our doctors push themselves to become the best on earth. They took an oath to practice the best eye care they possibly can, and Dr. Swan and his team have and will continue to take that oath to the next level while they continue to maintain the relationship with this hospital by going back once, hopefully, twice a year.