Honduras Medical Mission Trip - Doctor Perspective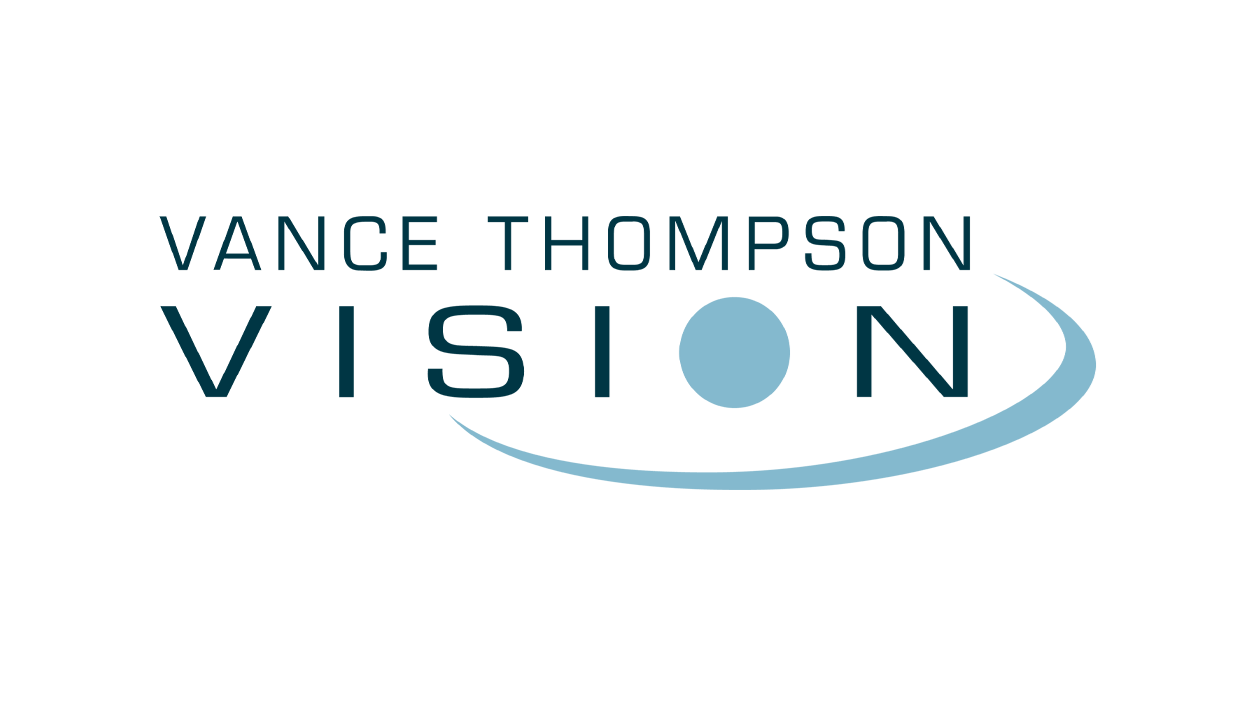 Each day, the doctors at Vance Thompson Vision work tirelessly to live up to their "Changing Lives by Creating Vision" motto. This includes teaching doctors far beyond the borders of the United States Vance Thompson Vision locations life-changing surgery for those who need it most. When Dr. Russell Swan, Dr. John Berdahl, and Dr. Brandon Baartman served on a medical mission trip to Honduras, each doctor had the opportunity to learn, serve, and teach while at a clinic and surgery center far different than their own.

"We spent a lot of time with the clinic's attending doctors, in particular, their chief residents," said Dr. Swan. "It was amazing to get to see them blossom from a surgeon who was nervous of some of the steps for a more complicated procedure to see them turning into more passionate and efficient surgeons. That change really allows them to impact the delivery of care and burden of blindness."

Each doctor was met with different challenges and realities as they got to the clinic, having to work in a different clinic and treat different conditions each day.

"It is hard to give more to the world when you get so much," said Dr. Berdahl. "Each challenge at the clinic was a reminder to be grateful."

Every member of the team recalled an unbelievable generosity and hospitality of the clinic team and doctors in Honduras. Dr. Swan especially, said being at the clinic had a deep, lasting effect on him.

"Despite great need, patients are still extremely joyful and thankful to be getting care from the clinic," said Dr. Swan. "Generosity, appreciation of life, and getting to interact with patients are each an opportunity to spread and bring joy to beyond our own clinics in the United States."

Though there were hectic times trying to get patients organized, procedures scheduled, and aftercare arranged, the Vance Thompson Vision team agrees they would do it all over again in a heartbeat.

"The international work before medical training and ophthalmology largely shaped my career path into ophthalmology," said Dr. Baartman. "Seeing the dramatic improvement in the quality of life for patients that really need this type of eye care is a remarkable experience and taught me that I truly believe that through eye surgery you can do the greatest good for the greatest number of people."

The doctor's excitement and enthusiasm is shown in that this isn't a one time trip, but a relationship that will emphasize eye care in Honduras in a sustainable way. Most of this sustainability comes from training the Honduran attendees and residents. Instead of performing one hundred cataract procedures a day, each doctor carefully helped the doctors refine their skills and teach them techniques so that thousands of patients could eventually be helped, even after the doctors left. This relationship will continue to blossom as the Vance Thompson Vision team transfers their combined years of experience to the ophthalmology residents in Honduras.